Recipes
M&M's Banana Bread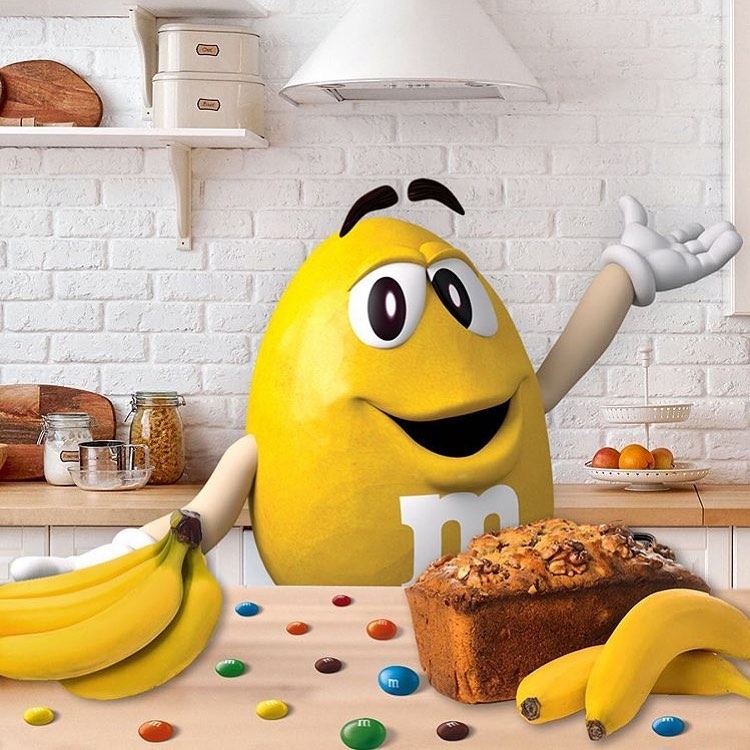 INGREDIENTS
INSTRUCTIONS
1. Pre heat oven to 325 degrees.
2. Smash your bananas in a bowl with a fork until smooth.
3. Add lemon juice, butter, peanut butter, sugar, egg, milk, flour, baking powder, baking soda, salt, vanilla, cinnamon.
4. Mix the ingredients until "Just combined" and stir the M&Ms and mix it.
5. Pour into greased loaf pan
6. Bake for 50 min until knife comes out clean when stuck into the center of the loaf.
7. Cool banana bread (still in the pan) for 10 min.
I hope you like this delicious M&M Banana Bread!
Enjoy!
---
M&M's Banana Bread